Five free content marketing tools (yes, free) that are essential for any copywriter's toolbox. Use them to research relevant keywords for SEO goodness. After writing, ensure your copy is error-free, readable, and unique. Finish off with graphics created without the need for Photoshop.
Essential Content Marketing Tools for Copywriters
With their full suite of graphic design tools, content marketers can make high-quality, on-brand graphics and videos for their social, paid ads, and articles.
Provides insight into what Google sees each time someone hits enter on a new search on your chosen keyword. You'll get a ginormous list of questions.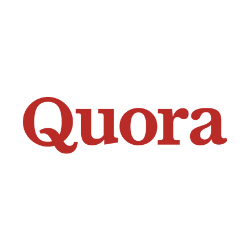 Look inside the mind of your target audience. A social question-and-answer website for people to collaborate on almost every topic imaginable.
Copy and paste any body of text, or use one of the free browser extensions, to check for grammar, spelling, and punctuation errors.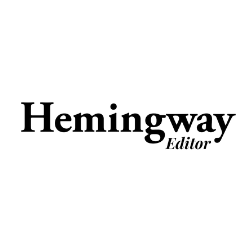 Copy and paste your content into Hemingway Editor to check it is readable, doesn't use too many adverbs, avoids passive voice, and is easy to read.
How we use these free content marketing tools
When we're creating content we use Google Ads Keyword Planner, Quora, and Answer the Public to create a list of SEO keyword targets.
Then, we write! Once the article is complete, we copy+paste into Hemingway App. Here, we live edit to remove the passive voice, hard-to-read sentences, and errors. Our edited version is then put through Grammarly for one last check. A final proofread again and it is ready to publish.
All finished off with a cool featured image created in Canva.
And one last Bonus Content Marketing Tool:
This does need a Google Ad account for access. This is a great keyword research tool for those without access to paid tools such as SEMrush or Ahrefs.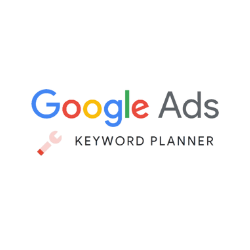 Choose the right keywords based on volume and difficulty by using Keyword Planner to find the most effective keywords for PPC and SEO.